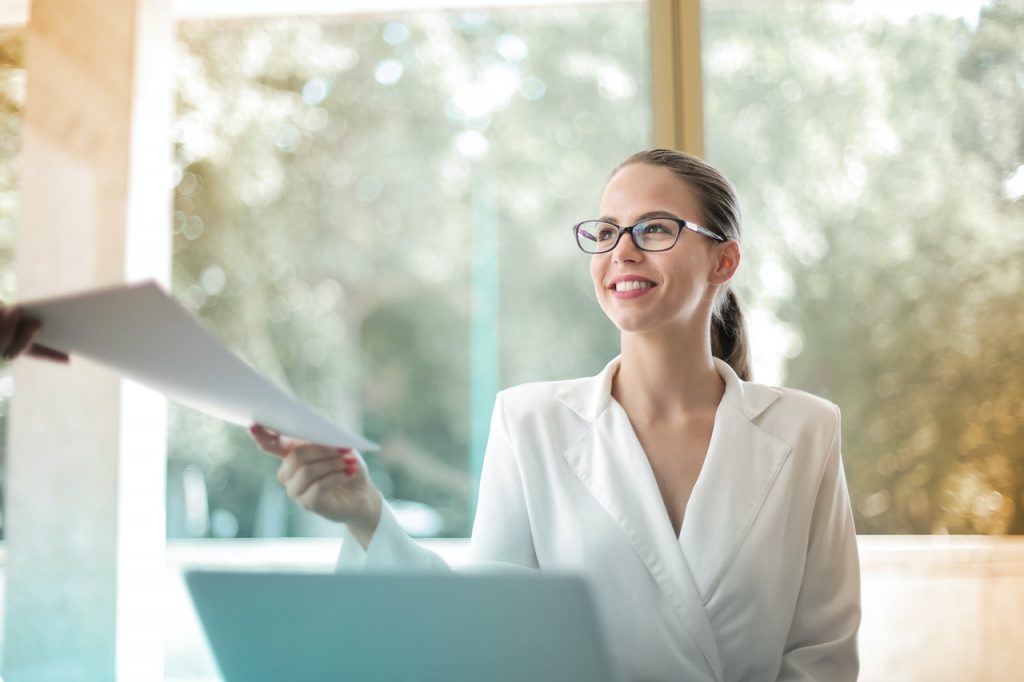 The campaign manager plays an essential role in any political campaign. The campaign manager is in charge of many different aspects of the campaign, which can be a bit overwhelming. Whether this is your first time working as a campaign manager or you're looking for ways to improve, here are some tips on how to be a good campaign manager for your candidate.
Aristotle Campaign Manager™ is an award-winning, cloud-based political campaign management software that can help you streamline your processes for compliance, fundraising, and accounting reporting. Learn More
Be Prepared
As the campaign manager, organizing volunteers, meeting deadlines, and coming up with great marketing ideas falls to you. Managing your time and preparing ahead of time will allow you to get the job done well.
Organize Your Volunteers
Volunteers are the foot soldiers of your political campaign. However, it can be a chore to keep track of them in the midst of a busy campaign. Organizing volunteers carefully makes it less likely that anybody will be overlooked and ensures that their time is well spent.
Consider organizing your volunteers into teams, each headed by senior volunteers. That way, you'll only need to keep track of your senior volunteers, and you can trust them to take care of the rest. Here are just a few of the teams to consider dividing your volunteers into:
Phone calls
Email outreach
Traditional mail outreach
Social media campaigns
Door-to-door canvassing
Invest in Your Volunteers
Volunteers are an essential part of the political campaign. Even if they are well-organized, your campaign will suffer if they are ill-equipped or if they burn out. Therefore, it's important to take the time and effort to invest in and support your volunteers. Here are few ways you can do that:
Training. Whether you organize a dedicated training camp or host a few sessions held by staff, providing training for volunteers makes it much more likely that they will feel ready to get out there and that their efforts will be effective.
Rallies. Rallies are a superb opportunity to build up volunteer excitement and get your volunteers reinvested in the campaign. Being around other supporters of the campaign and meeting the candidate can keep even a volunteer on the verge of burnout dedicated and ready to work hard for the campaign.
Put them to work immediately. When a volunteer signs up with you, you want to get them in the game as soon as possible. Give them options from available volunteer positions so that you can fill them immediately. Once onboarded, provided them with clear direction and training for their specific role.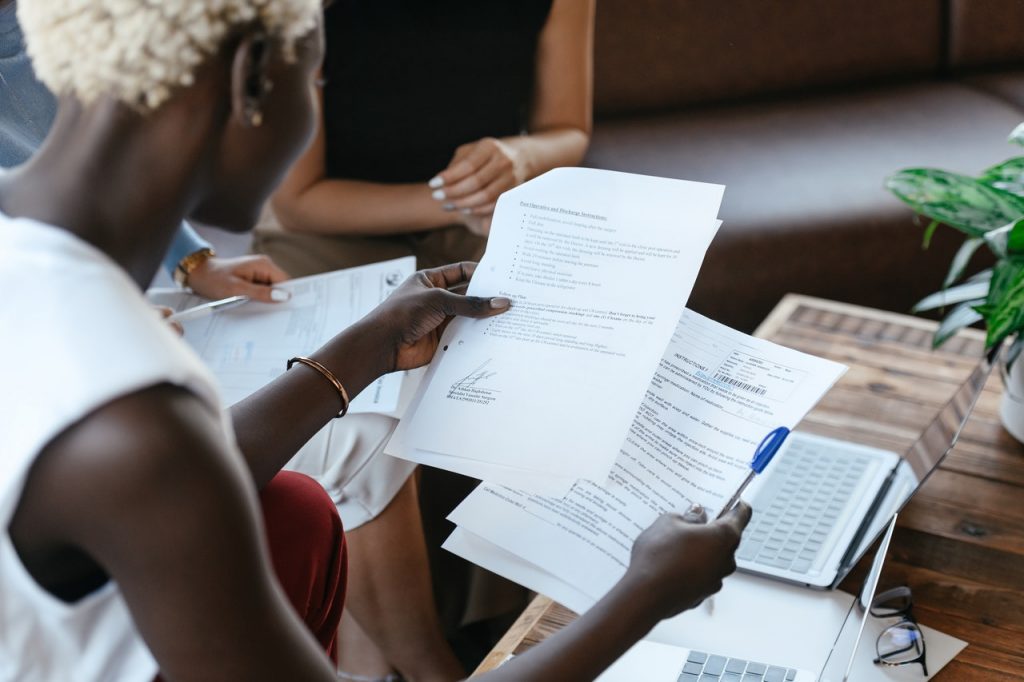 Manage Your Budget
You may have a treasurer to keep track of the campaign budgets, but that doesn't mean that you can overlook this critical aspect of managing a campaign. You will make all kinds of decisions that end up affecting the budget. Printed materials, snacks and water bottles for volunteers, paid staff hours, and paid social media campaigns all add up quickly.
When you are making a decision between one strategy and another, it is important to keep price points in mind. For instance, if you expect similar results between an email campaign and a printed mail campaign, it may be better to invest more heavily in email so that you don't have to spend on printed material.
Aristotle Campaign Manager™ offers several features to help make your campaign accounting easier:
Data Entry: Intuitive data entry based on political accounting workflows.
Open APIs: Streamlined data exchanges with the most well-known vendors or for your team to build into. Anedot, Revv, eDonation
Real-Time Financial Widgets: Exclusively built for political accountants to see everything needed, at a glance.
Connect with Voters
It can be tempting to stay in the office and manage the campaign from the top down, but then you run the risk of not fully understanding the voters. To be a good campaign manager, it is important that you get out on the street and talk to the constituency. Find out how your campaign is going, what voters want, and what they're concerned about. This kind of connection can give you new ideas and perspectives to make your campaign more successful.
Stay Humble
Being a campaign manager is an important job. With so many people reporting to you and so many responsibilities under your control, it can be easy to lose perspective. While you certainly shouldn't undervalue your time, it is essential that you remain flexible, open to new ideas and open to criticism.
Speak honestly with volunteers, people who are close to your candidate, and even your opponents. Admit when you have made a mistake or misjudgment and correct it immediately. This kind of humility and flexibility is essential in the ever-changing world of campaigning.
Keep Your Message in Mind
After months of campaigning, your candidate may start to get sick of their message. Speeches that seemed unique and compelling at the beginning of the campaign may start to feel canned after the 50th presentation.
However, it is your responsibility to remind your candidate that they are constantly reaching new people who haven't heard the message before. Switching up messaging confuses people who are on board with the campaign and misses the opportunity to reach out to people who haven't heard it yet. While you can allow some flexibility in messaging, it is important to keep your candidate on track and stick to the core message at all times.
Use Tools to Run a Successful Campaign!
Running a successful political campaign is a rush that you'll likely never forget. Perhaps more importantly, seeing your candidate win means that you have played an essential role in making positive changes in your community. It isn't an easy job, but you have a great chance of being a wonderful campaign manager by following these steps.
To set yourself up for success, consider the political campaign software and tools available from Aristotle:
Aristotle Campaign Manager™ is leading cloud-based political campaign management software with solutions for compliance, fundraising and accounting reporting. Learn More
Political Data. Considered the industry's most-trusted source of voter and consumer data, we have serviced many of the largest political campaigns, PACs, corporations and grassroots organizations nationally and abroad. Learn More