Political Campaign Software & Tools
Since 1983, Aristotle has been a leader in developing technology and harnessing data used in political campaigns on both sides of the aisle—from the county level up to the White House. Our flagship political campaign software, Campaign Manager™, is the only three-in-one campaign relationship management platform available. It's all you need for campaign compliance, fundraising and accounting reporting. Looking to expand your campaign's voter targeting? Our National Voter File, National Donor File, National Consumer File and New Mover File can be appended with over 1,000 demographics to enhance your voter lists for better targeting, leading to better results at the polls.
Campaigns Products & Services
The only software you need to run a successful campaign!
Campaign Manager is Aristotle's award-winning, cloud-based political campaign management software designed by campaign veterans for fundraisers, and treasurers. It's the only campaign three-in-one product for compliance, fundraising and accounting reporting. Eliminate the need to maintain different databases or migrate data into a separate filing product.
Why not take Campaign Manager for a test drive right now?

CAMPAIGN MANAGER 2022 STATS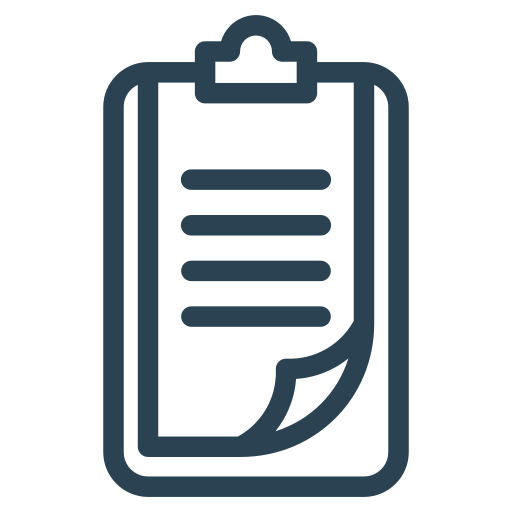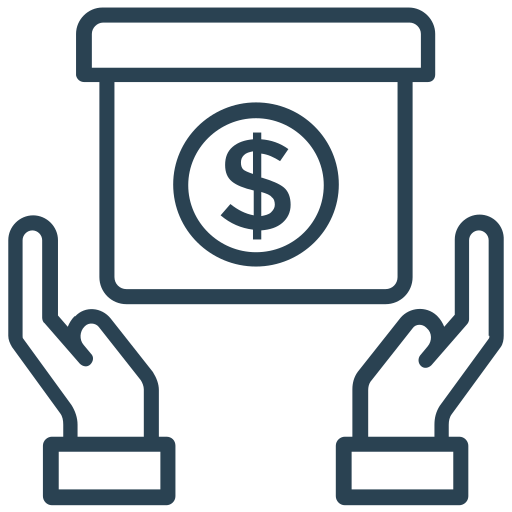 $1.4 Billion donations
raised & Tracked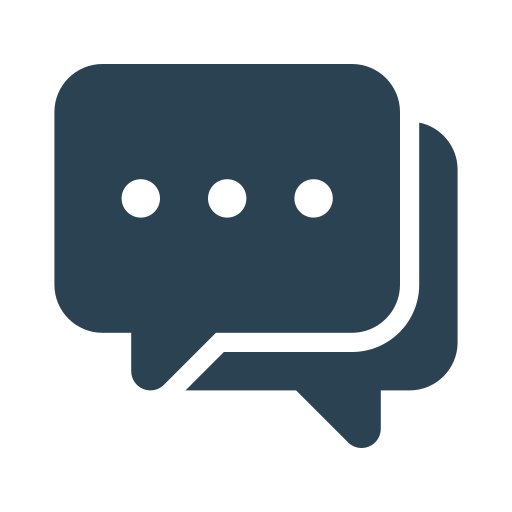 average service response
time: 7.5 minutes
Instantly access registered voters, consumers, donors & new movers, 24/7
Need to download registered voter lists right now? No problem. We've got you covered with VoterListsOnline.com (VLO). Containing over 1,000 appended data points, VLO is updated monthly with the National Change of Address (NCOA) and Social Security Administration (SSA) to flag for moved and deceased individuals so you always have the cleanest file possible.
VLO is available 24/7, giving you around the clock, instant access to search and download data pulled from:
National Voter File containing 235+ million registered voters
National Consumer File of 259+ million consumer lists
National Donor File with 190+ million donations
New Mover File refreshed with over 39+ million new movers each quarter
We append detailed demographic information including, but not limited to: lifestyle information, voter frequency, landline and mobile phone numbers, emails and more!
Using your files for digital marketing? Great! Our data is compatible and ready to use with your digital ads for display, mobile, video, and social mediums.
Ready to get started targeting your prospects with precision?
Accept and track donations anytime, anywhere!
Campaign Contribution empowers political campaigns, nonprofits, PACs and more to securely accept online donations.
Features include:
20+ customizable features

Real-time monitoring

Fast, easy account setup

PCI & FEC Compliant

Seamless integration

Fraud-Secure Software protection