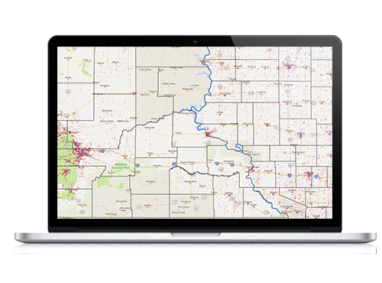 Aristotle's Voter Lists™ is updated, once again, to bring you all the latest South Dakota voter data and history you could need. No matter what your campaign or cause's goals are we have the information to help you reach them!
To have the most efficient and successful outreach, it is important that you not only know who are talking to, but also what issues matter to them! Learn about their voting patterns, and their likelihood to show up at the polls!
This is just one of many updates that have taken place to show you how committed we are to getting you the most current information. Getting in touch with Aristotle is the best way for you to get your hands on all the data you could need to run a successful campaign!
Contact your Aristotle representative today!