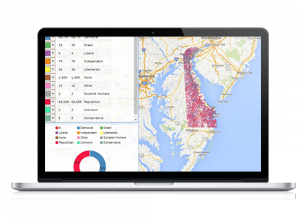 Aristotle is always leading the pack by providing the latest information along with innovative programs, and our constantly refreshed vote history for each state is no exception! We now have the latest data on the state of Delaware.
Visit VoterListsOnline.com to access our most recent update, Delaware, and any of the other 49 states.
Aristotle not only provides top-notch and exclusive voter data, but also 24/7 customer support, 500+ demographic enhancements and competitive pricing structures to let your campaign build a strong foundation without having to worry about the essentials.
It is now easier than ever to start piecing together a winning strategy for any size campaign.