After listening to the needs of our customers, our team knew we had to equip campaigns with a tool to take their GOTV efforts mobile while retaining the freshest data available on the market. So, we went back to the drawing board, just as the Aristotle founders did three decades ago when pioneering online fundraising.
To accommodate an ever-increasing digital electorate, we are now offering a platform that is agile yet reliable, powerful but efficient. The result is an intuitive mobile-based solution that enables campaigns to maximize its field resources. We've dubbed this tool Voter Manager.
Voter Manager empowers campaigns to efficiently manage GOTV efforts from a single platform. Equip staff and volunteers with technology to create mobile walk lists using Google Maps and customize door-knocking scripts. Every action is instantly updated so progress can be managed from any mobile device. Information is synced to the database in real time or Voter Manager will automatically save activity when Internet coverage is lost.
The best news: It works seamlessly with Aristotle's voter data.
What's inside Voter Manager?
Create Walk Lists | Generate walk lists of up to 500 households, including directions, in minutes to optimize walk routes for the most effective canvassing.

Assign Walk Lists | Deploy walk lists to your entire volunteer team in minutes.

Build Surveys | Create custom surveys and monitor results in real time to help volunteers build relationships with voters.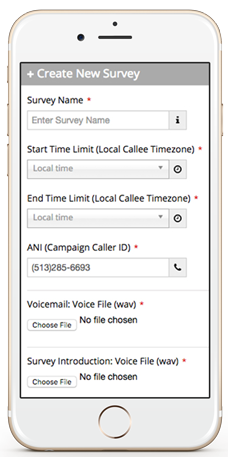 Manage Voter Contacts | Track voter activity and contributions in one location.
But what does this really mean for you? It means no more paper walk lists. It means targeted messaging for every door. It means knowing which district areas need particular attention. Put simply, it means your campaign is now prepared to maximize its resources and build relationships that lead to victory.
Andrew
Andrew Tavani
VP, National Sales