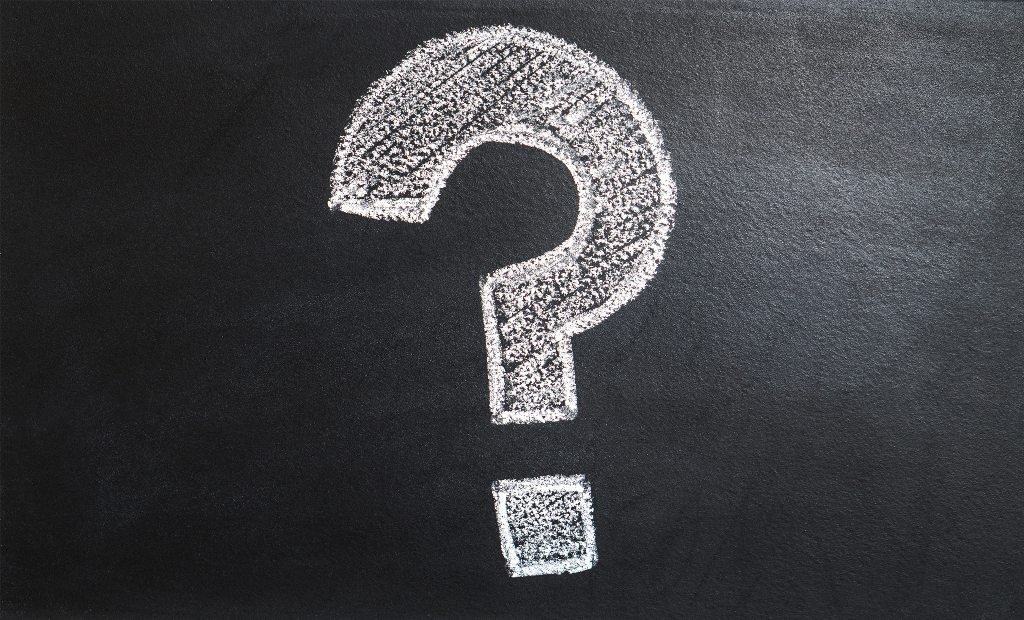 A political survey contains questions designed to gather potential voters' attitudes and opinions. These political survey questions help political action committees, consultants, city council members, government agencies, and candidates align their agenda with the needs and wants of the constituents. Most questions pertain to burning issues in order to help politicians strategize their marketing message and increase their popularity in the political landscape. Here are the top political survey questions to include in your polls in order to gain the best insight and knowledge of your audience.
10 Political Survey Questions Popular in 2021
There are many local survey questions that pertain to your town, city, and state, but we've compiled the top questions that share common concerns on a national scale.
1. Where do you get your political news?
This question gets right to the heart of what a campaign is looking for. It will not only tell you a lot about where the person stands on the political spectrum, but it may also dictate what the campaign should do with its advertising dollars. Are your supporters most likely watching TV news? Using social media? This information can be invaluable for a campaign.
2. Why did you choose your current political affiliation?
The answer will provide valuable insight into why a voter chooses a particular political affiliation over the others. If the political party or candidate can offer something similar or better to the constituents, they may consider jumping ships. This can play a deciding role in the outcome of the midterm elections in November 2021.
3. How much do you trust government to work for you?
This is another question that likely gives you a good breakdown of where your supporters fall on the political spectrum. The responses also provide you with a great baseline to see how responsive the voters are to your particular message. If you're challenging an incumbent, seeing that a lot of people in your district don't feel that the government is working for them could be good news for you.
4. What are the biggest political issues as far as you are concerned?
While some big issues are common throughout the country, there may be some that are specific to your particular region or city. Including an open-ended question in your survey can give you a wide range of answers on what the voters believe to be the main issues. This information can help political campaigns align their manifesto by answering the most commonly raised concerns.
5. How would you rate the current president?
While this question might not seem relevant for small town elections, you can still gain great insight from this. People may align with the party of the current president, but if they voice concerns or disagreements for that president, you can gain incredible knowledge and be able to capitalize on the shortcomings of the current leader.  If you listen to the complaints people have, then you can advertise your own solutions to the problems.
6. What makes you most likely to get out and vote in an election?
Getting out to vote is an effort in motivation. In order to get people to the polls, you need to understand what motivates them. There are people who vote in every election, but for the ones who vote occasionally, knowing what got them out to cast a ballot can make a substantial difference to a campaign's strategy. Is it a particular issue? A particular type of candidate? Crafting your message starts with knowing what people are looking for.
7. How likely are you going to cast a vote in the November 2021 elections?
Once again, the percentage of the collective answers from the constituencies will enable political campaigns to determine the areas and voters to focus on. If a particular area has a high voting turnout and they typically vote for the party you're running for, then you know you don't need to focus on that area. If people vote against your party, then you can decide whether it's worth it to try to flip the vote, or if you should focus your efforts elsewhere.
8. What actions by a political candidate will win your vote in the upcoming election?
Each person has a list of national and local issues that they wish the political candidate to resolve. This is one of the most important political survey questions as you get a precise answer to the issues that matter the most to each potential voter.
9. What is the worst thing a political candidate can do to lose your favor?
Political parties and candidates can sometimes lose some of their most devoted followers and voters because of a mistake. Knowing what acts may not go down well with potential voters will help you avoid these worst-case blunders.
10. Have you ever considered switching to a different political party?
By asking this question, political candidates and parties can learn about their current standing in their home constituencies and states. If the answer is "Yes," then the party must deploy some damage control to keep their voter's favor. On the other hand, the opposing party can use the same affirmation to their advantage and highlight how they can do better than the current party or candidate.
Conclusion
Understanding your constituents is the core to political campaigns. You can gain insight into how people think, what they feel strongly about, and you can learn what issues you need to focus on. Aristotle can help you design a political survey questionnaire, and we can provide data analysis to streamline your political marketing campaign. Contact us today to discuss the goals you are trying to achieve with the political survey in 2021.